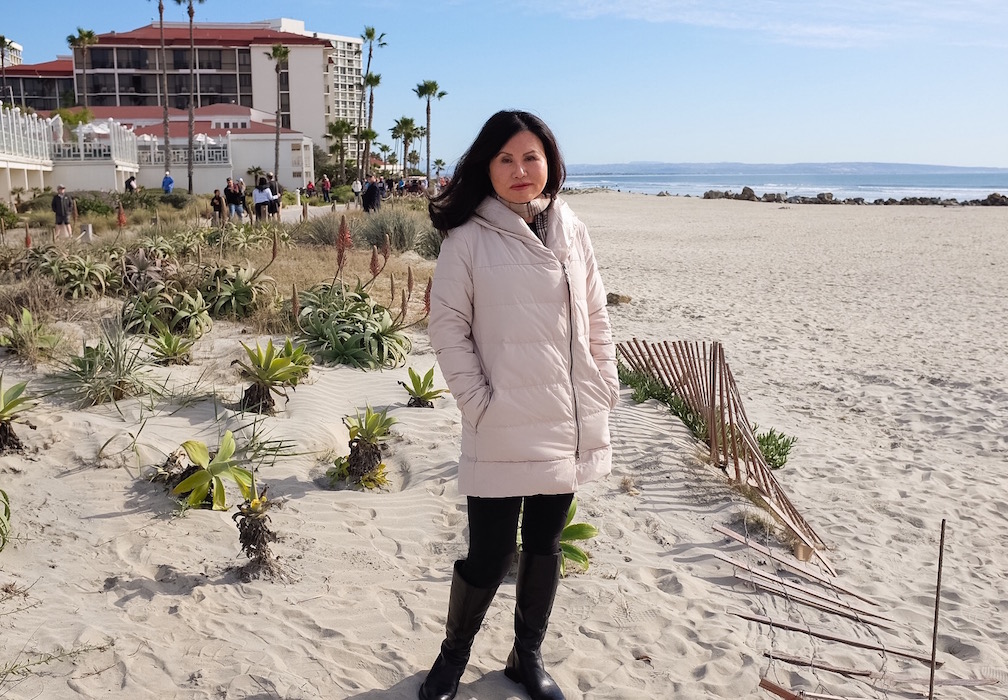 Hey guys,
First blog! Writing today from sunny San Diego. I have been working for a while on setting up the blog, finding relevant things to post about, and to be honest… figuring out the technical side of things (unlike my children, computers are not necessarily my strong suit!). I am so excited to begin this journey and share little bits of my life, whether it's my personal life or my professional life, with all of you.
Like I said, this blog is a "first" for me. So please be patient! : ) If there's a specific topic you'd like me to write about, please feel free to reach out to me via my social media links or a comment on the blog! I would love to hear about what interests you all and what questions I can answer.
Stay tuned… I've got some exciting things coming your way!
Love,
Victoria